Open sollicitatie
Introductie
Sluit je aan bij ODV Rubber en Kunststoffen een enthousiast en gedreven team. Onze klanten variëren van vaklieden tot multinationals, die wij voorzien van verschillende producten van rubber of kunststof in diverse oplages. Deze producten zijn vaak klantspecifiek en daar is vaak maatwerk voor nodig. Maatwerk en een snelle levering zijn onze sterke punten. Wil jij jouw steentje hier aan bijdragen, stuur dan direct je CV en motivatie.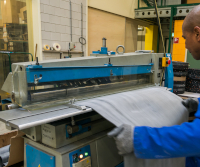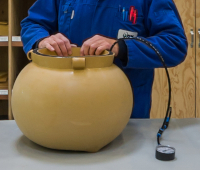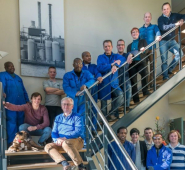 Wij vragen
Zelfstandig en goede teamplayer
Over ons
ODV bestaat sinds 1994. Wij leveren aan de bouw, offshore, machinebouwers, de food-industrie, olie-industrie en zijn actief voor andere sectoren. In Nederland zitten de meeste klanten, verder doen wij veel zaken in Europa. Wij zijn een team van 20 collega's die elke dag samenwerken om de beste producten bij onze klanten te krijgen. Ons motto is: 'Meer doen dan je belooft'. Het productieteam bestaat uit 12 medewerkers. ODV zet zich in voor milieu, kwaliteit en veiligheid, wij zijn ISO en VCA-gecertificeerd. Daarnaast is een fijne werkomgeving een belangrijk aspect van het werk.
Acquisitie naar aanleiding van deze vacature wordt niet op prijs gesteld.
Solliciteer nu
Voer hieronder alle gegevens in en upload uw motivatiebrief en CV (we hebben de voorkeur voor PDF of Word (doc), houd uw bestand onder de 2 MB zodat deze gemakkelijk te verwerken is.