Open sollicitatie
Introduction
Sluit je aan bij ODV Rubber en Kunststoffen een enthousiast en gedreven team. Onze klanten variëren van vaklieden tot multinationals, die wij voorzien van verschillende producten van rubber of kunststof in diverse oplages. Deze producten zijn vaak klantspecifiek en daar is vaak maatwerk voor nodig. Maatwerk en een snelle levering zijn onze sterke punten. Wil jij jouw steentje hier aan bijdragen, stuur dan direct je CV en motivatie.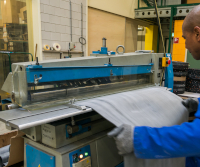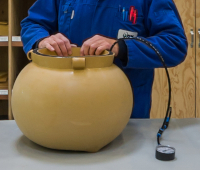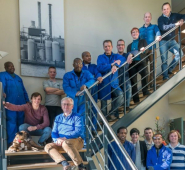 Job Requirements
Zelfstandig en goede teamplayer
About location
ODV is a rubber and plastics manufractor, high quality and flexiblity are very important. Location Zaandan is the base were all products are required, produced and most of them are custom-made. We ships throughout Europe and are established in 1994. Quality and safety are important standards in our culture.
Apply now
Please complete the fields below, the fields marked with * are at least required for processing your application.